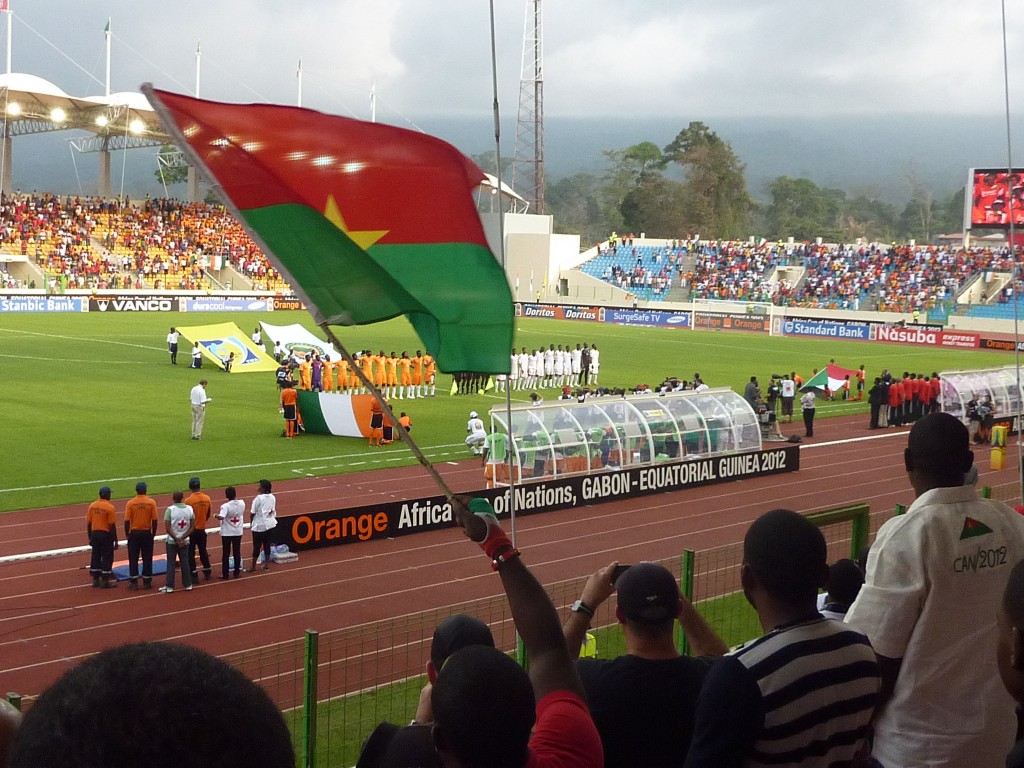 Equatorial Guinea is co-hosting the Cup of Nations and we got to go!!!
The opening match was held in Bata. Equatorial Guinea vs. Libya and EG won. It was completely surprising so I'm extra excited for them.
The opening match in Malabo was Ivory Coast vs. Sudan. Ivory Coast won which was less surprising, but we were there. It was a lot of fun. There are a ton of Ivorians who live in EG so they were out in full force. We decided not to stay for the second match (Burkino Faso vs. Angola) because we are leaving for vacation to Sao Tome tomorrow.
One last closing thought: a link to the song that's been stuck in my head for the last two weeks. It's the official song of the Cup of Nations and I love it.